I purchased this 1971 Camaro RS/SS over seven years ago now. It had a rebuilt Chevy 350 and a Muncie 4 speed in it. The interior was pretty much gutted and the body had rust in all of the common areas.
Backstory
I bought the car on eBay and drove a few hours to pick it up. The car was in worse shape than was described in the auction listing, but I decided to take the car anyway being that I made the trip.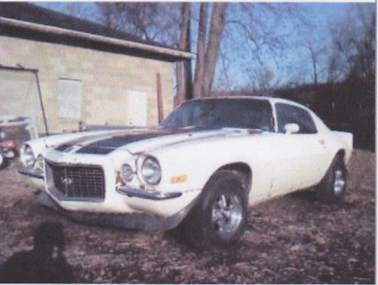 I got the car home, looked it over, and began stripping it down. I spent a lot of time staring at the car, trying to decide what the best way to approach it was. Finally one afternoon I decided it was time to take action so I cut off the quarter panels. From there I cut the outer wheel houses off along with the inner and outer tail panels.
I began replacing the panels. To date I have replaced the inner and outer tail panels, both quarter panels, both outer wheel houses, the driver side rocker (because of a large dent), the roof skin, the cowl panel, and the front passenger floor pan.
Somewhere along the way, I decided to make the swap to an LS engine, so I sold the 350 and the 4 speed. Shortly after that, I purchased an LS1 out of a 98 Camaro SS and separately purchased a rebuilt T56 six speed transmission. I sold the engine computer and harness in favor of a 99+ setup with the VATs removed.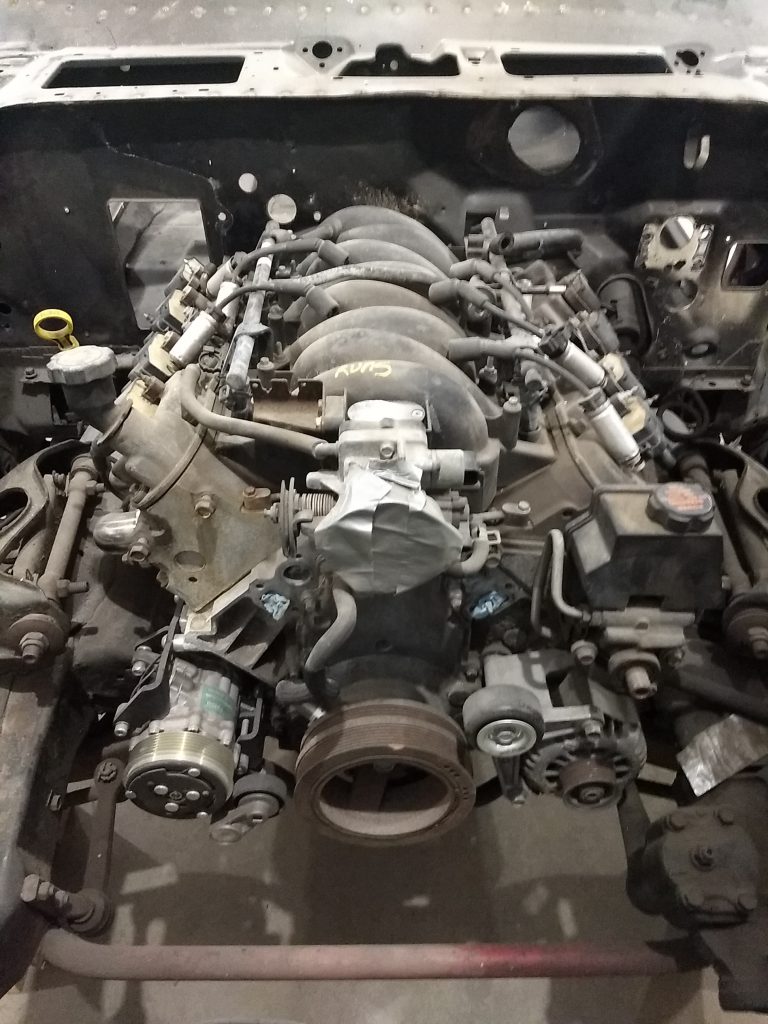 Current Day
That brings us to today where I now have the RestoCar website and YouTube channel. I plan on spending a lot more time working on the car using it to produce content to help others who are working on projects at home.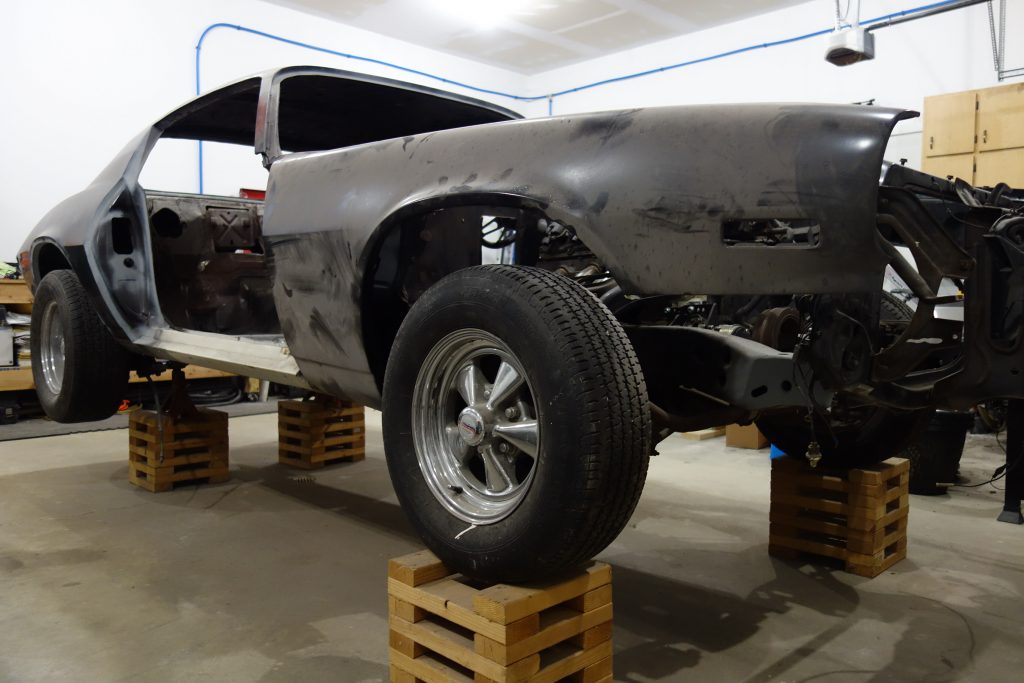 Getting back to the car, I recently removed the driver side door skin and repaired the door shell in preparation for the new door skin. I'm going to replace the front driver floor plan. I have some work to do on the subframe in order to get the LS1 to fit how I want it to. I also plan on going with a modern suspension system. I'm going to keep the original hood and upgrade the wheels and tires.
Stay up-to-date by subscribing to my YouTube channel. I'll be posting How To content and progress updates weekly.