Are you thinking about getting your first project car? Here are seven things you need to know to find the right project for you and more importantly, a project that you'll finish and enjoy for years.
1: Know The End State Of Your First Project Car
It's important to know what direction you want to take your first project car before starting the search. Knowing this will help you keep your search focused and it will also give you an idea of what you are going to have to spend. For example, an all original, numbers matching project might take longer to find and be more expensive than a base model roller of the same thing. Here is a list containing some of the different directions you can go with your first project car.
Numbers matching, all original vehicle
Something rare
Restomod/pro touring, not concerned about originality
Close to original restoration, not concerned about numbers matching drive train
A project that you can drive and work on at the same time
A project that doesn't run or drive
Twin turbo powered monster
Drag Racing
Autocross
Knowing the end state of your first project car is going to help you narrow down your search. I made the mistake of spending extra money on a 1971 Camaro RS/SS with some rare options, only to swap out the drive train with an LS1/T56 and take the restomod route. If I thought of this beforehand, I could have used the extra cash to buy a base model roller that had good sheetmetal and I could have saved myself a ton of work.
Do some research on the type of project you are looking to build to gain an understanding of how much cash and effort is going to be required to get there.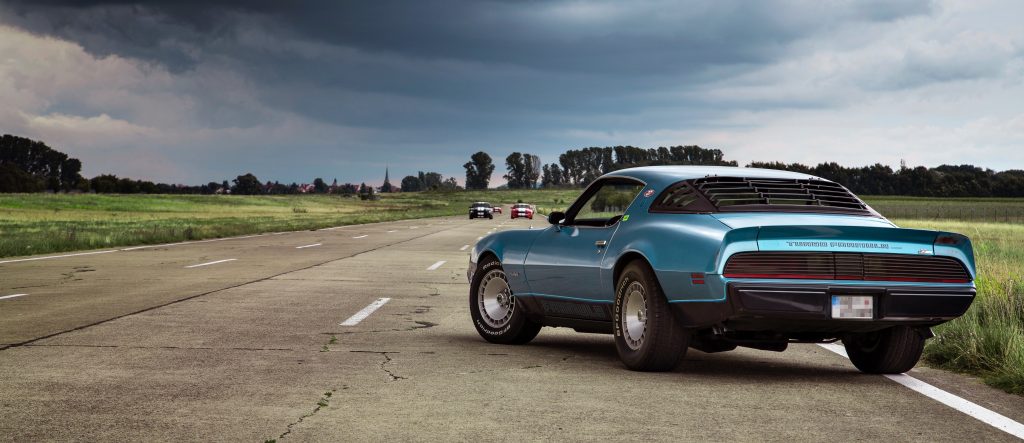 2: Know Your Limitations
This is arguably one of the most important things you need to know and understand. If you don't match your project to your limitations, there's a good chance you'll be selling your first project car within a few years. Here's why.
Let's assume for a minute that you decided to buy a project that has a lot of rust because you were impatient or you didn't have the extra cash to spend on a solid project. Let's also assume that your day job is not restoring cars and that you have never restored a car before. Now consider the amount of time and skill required to restore this project. Sheetmetal work takes a lot of time to cut, fit, and prep for paint. I think it's also safe to say that for most projects, you'll never get your money back for the cost of the sheetmetal and your hours spent.
Check out the video in our Door Shell Rust Repair post to get an idea of the work involved in replacing even a small section of rust.
Once you understand your limitations, revisit number one from above. Does your project type fit within these?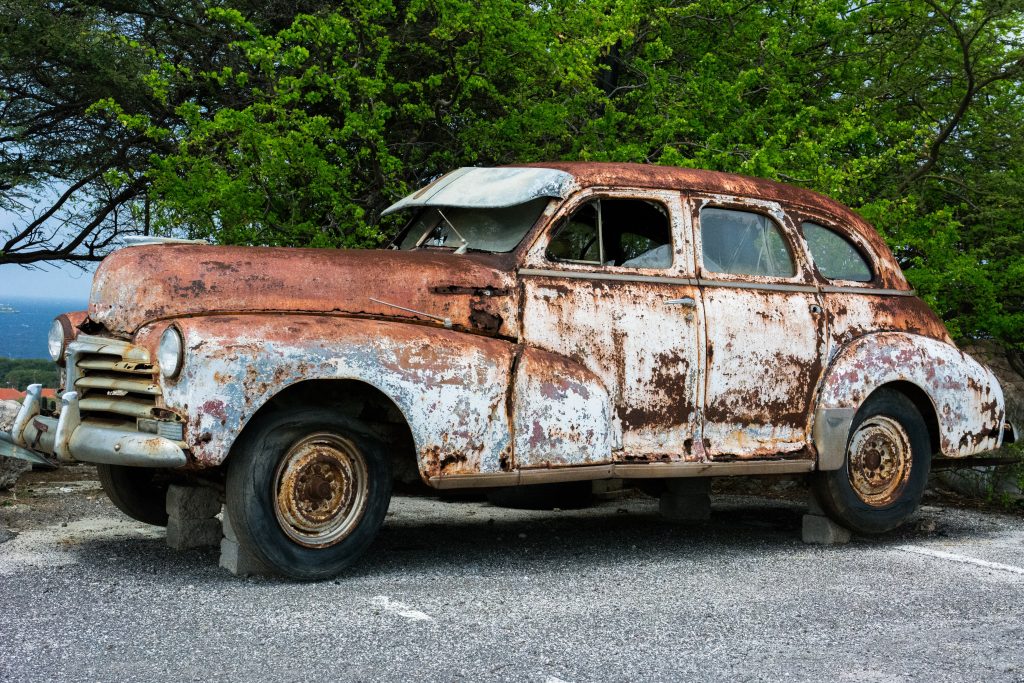 3: Know Your Budget
Know how much cash you are willing to spend on the purchase of your first project car. This will keep the search focused and might also drive your decision on the end state. You may also decide to save a while longer in order to the get the project you want. Also know how much cash you'll have each month to put towards progress of the car.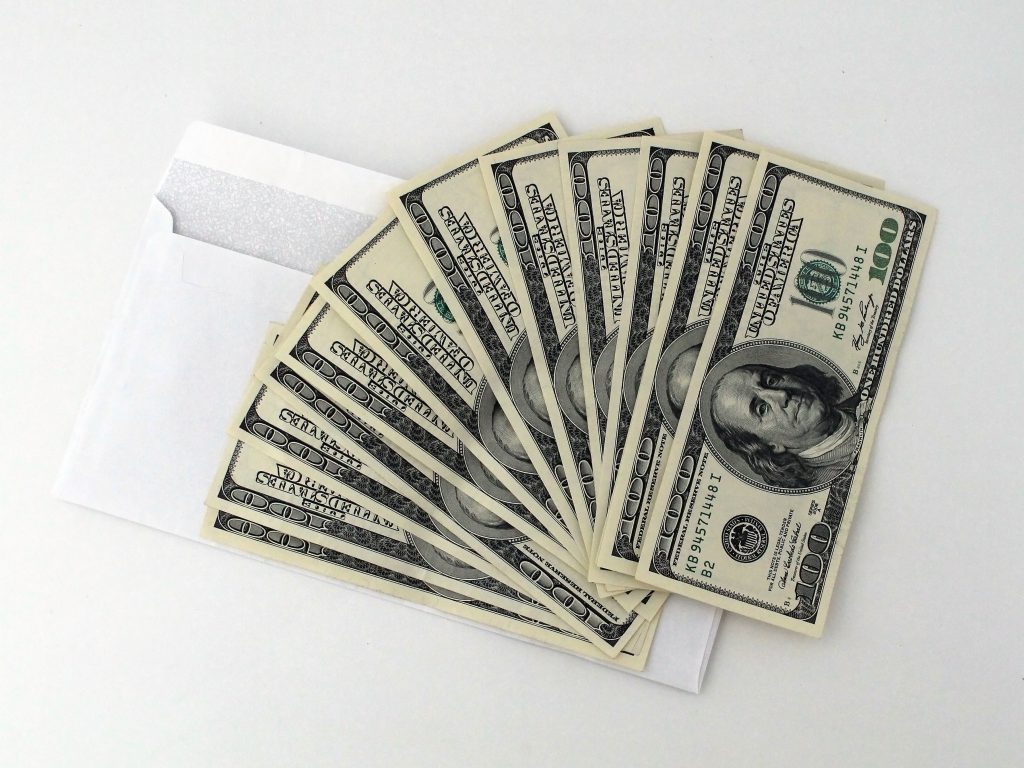 4: Know How Much Time You Have Available
Take a look at your current situation and come up with a ballpark number of hours that you have available each week to work on your first project car. Once you have that number, go back and look at the type of project you selected and see if that type of project makes sense for you. For example, if you can dedicate five hours a week to your project, taking on a rusty frame off restoration project that has a ton of sheetmetal work to do probably isn't realistic, unless your goal is to have something to tinker with for years.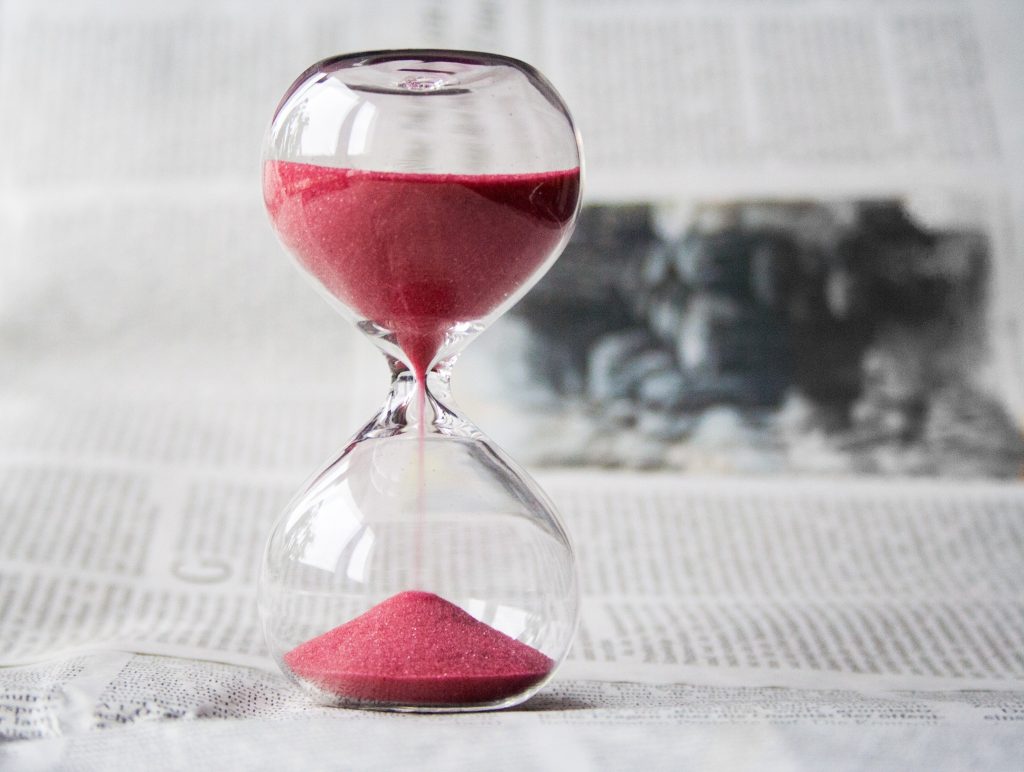 5: Know What Tools You Need
Are you considering a project that needs sheet metal work? Do you have a welder to replace sheet metal? How are you going to grind down the welds and primer your panels? Do you have an air compressor large enough to run most air tools and sprayers?
A good welder and air compressor can easily cost $1500 or more and don't forget about the cost of sandpaper, sanding discs, personal protective equipment, welding wire, primer, stripper, etc. The list goes on.
6: Know Everything About Your First Project Car
Here's another mistake I made. I purchased my car on eBay, drove a number of hours to get the car, not mention it was dark, and when I got there I realized the car was in worse shape than I had imagined it to be. I decided to take the car home anyways. Long story short, I wouldn't have purchased the car for the price I did had I looked at it in person. Always look at the car in person. It's worth the time to do so.
Sometimes you can't make it to see the car in person, so ask the seller to take a lot of high resolution photos, especially of the common problem areas and ask a lot of questions. If the seller seems reluctant to do that, then it's possible the seller is trying to hide something. Also keep an eye out for freshly painted or undercoated areas that may be hiding something. The goal here is to understand exactly what you are buying so there are no surprises.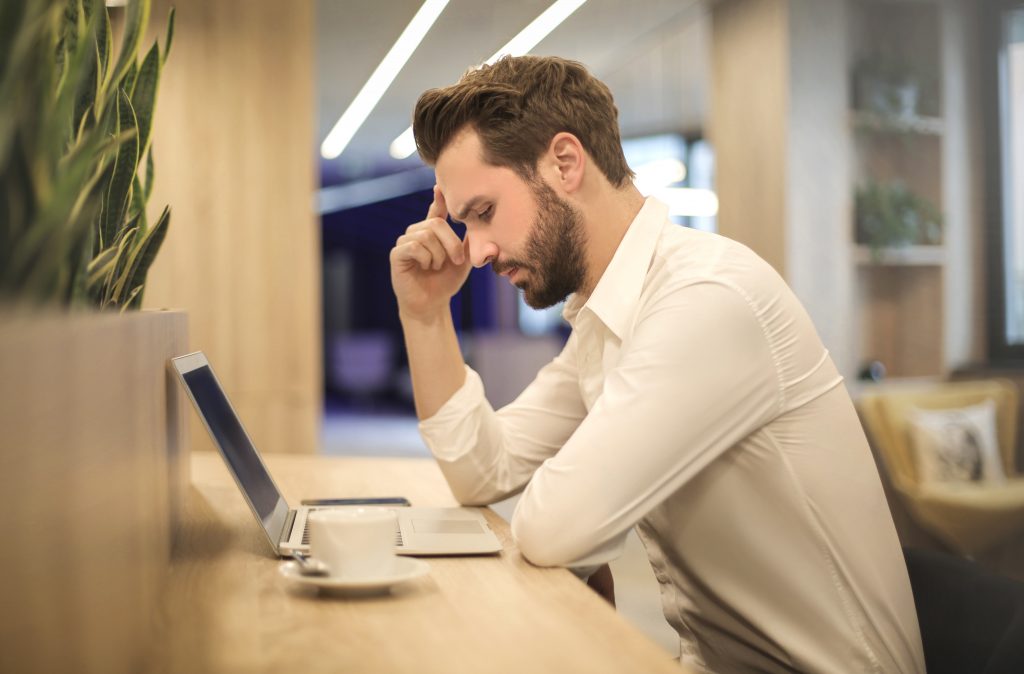 7: Know How To Transport Your First Project Car
There are many unfinished projects out there that don't run and drive or are not street legal in their current condition. Sometimes you drive so far to get the project that you just don't want to chance getting stranded. Know how you are going to get your first project car home before you commit to the sale. You can rent a truck and trailer, borrow one, or have a shipping company deliver the car.